Best HVAC Contractor
& Electrician in Bountiful, UT
When it comes to the well-being of your home or office, would you settle for anything less than perfection? No! That's why our team strives everyday to provide excellent the best service at the best price with the best customer service.
We want to be your one-stop-shop, go-to company anytime you need an HVAC contractor, electrician or general contractor. We are here to assess the situation, diagnose the problem, evaluate the best solutions and educate you so you can make the final decision.
At Utah's Best Home Pros in Bountiful, Centerville to North Salt Lake, you get more than a company to work with, you get a trusted partner for life.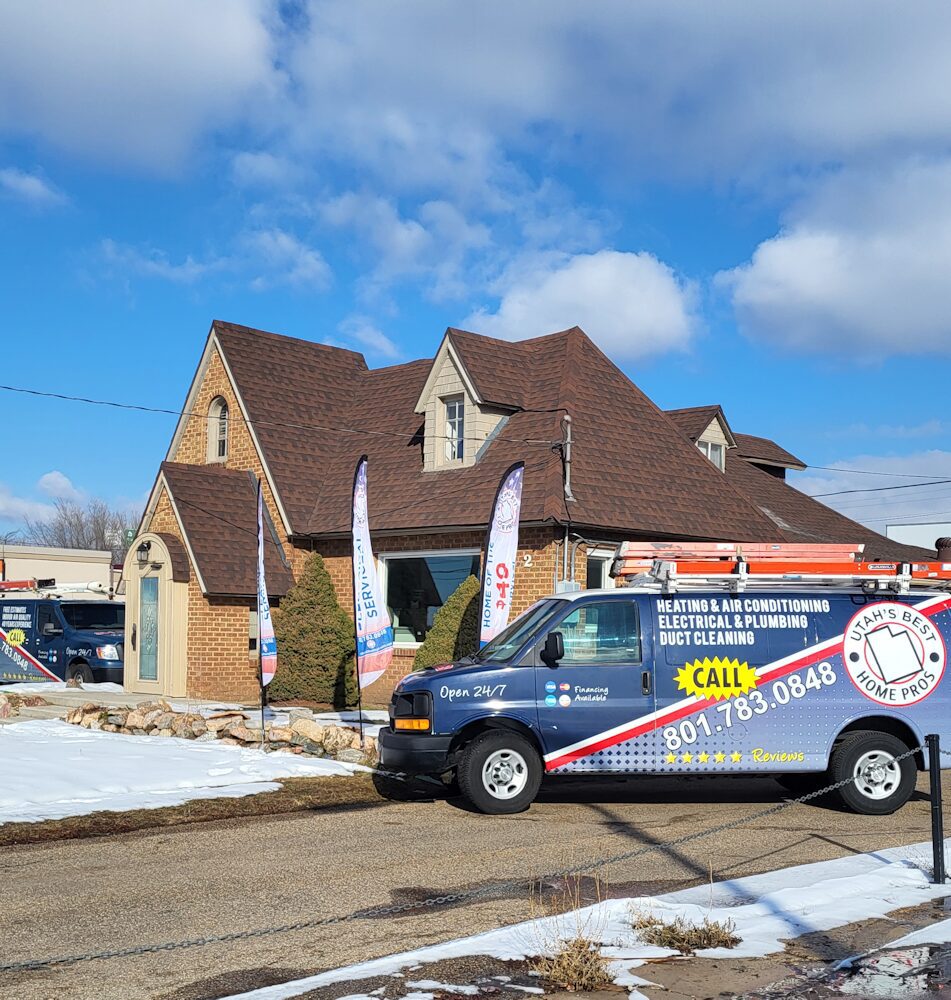 The Last Company
You Will Ever Need

Utah's Best Home Pros in Bountiful, UT is made up of a dedicated and professional group of people who want to bring you the best heating, air, and electrical service around. With decades of experience, we strive to match our quality of work with an equally great customer experience for you.
Everything we bring to the table is centered around three core beliefs:
Focus on delivering excellent customer service

Recommend the best, long-lasting solution

Never stop learning and gaining more experience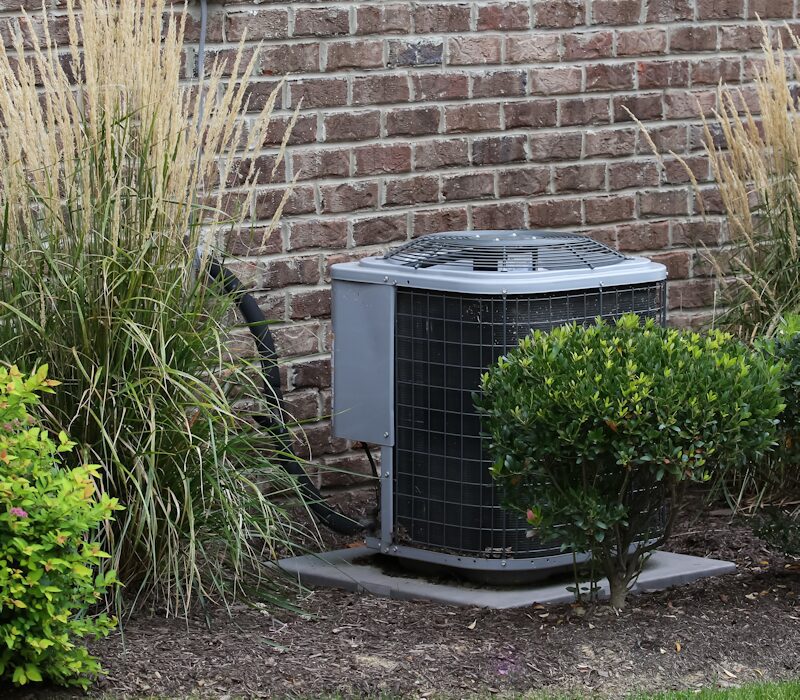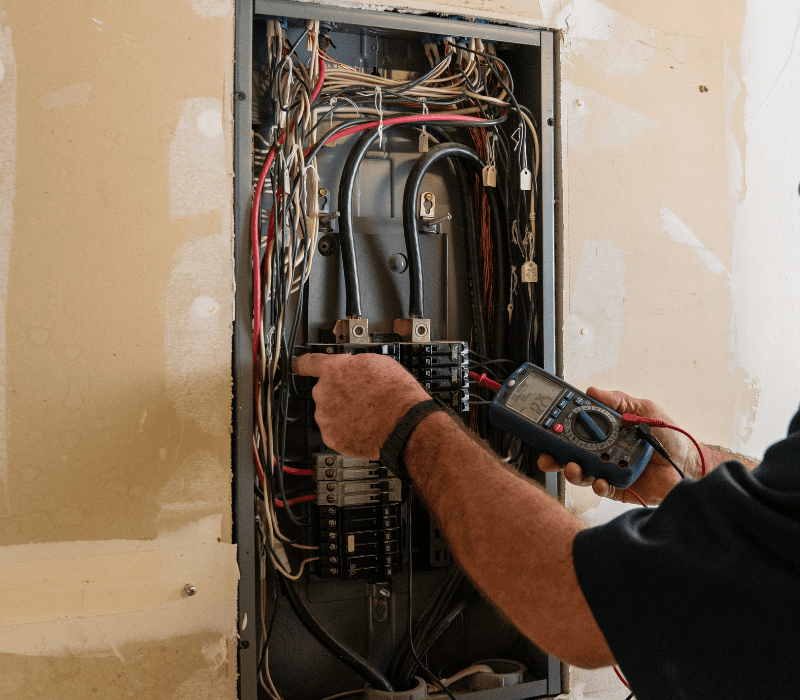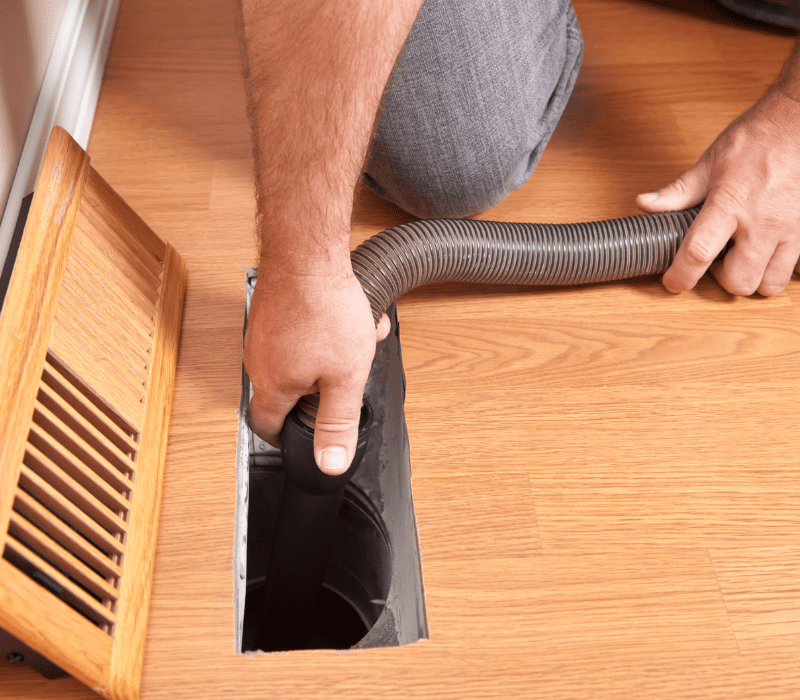 Why We Have Repeat Customers
One Stop Shop
There is no need to hire several companies to handle different jobs. We offer several services in house so you don't have to search around for contractors. From HVAC and electrical to plumbing and general contracting, our team will get it done.
Education Over Intimidation
We give the homeowner options and educate them on each solution. Then the final decision is yours. We will never use intimidation or scare tactics to get you to go for a solution that is not in your best interest.
Unparalleled Professionalism
We are in the business to help people. Our professionalism, reliability and dependability wins over homeowners time and time again. We treat your home with respect by wearing booties over our shoes, using drop cloths and vacuuming our way out of your home.
These guys were truly great! They were professional and affordable! My AC was old and finally broke down and they offered a great price for a new unit. While I waited for my appointment they provided me with two portable AC units for the meantime. Installation went super smooth and they were very clean about their work and also showed me how use and maintain my new unit! I recommend Utah's Best Home Pros!
They showed up to do maintenance on my HVAC system. I explained that I was a newbie homeowner and had no idea what I was doing and that I had bad allergies. They gave me great information and told me so much! They gave me a few things to look out for, suggestions and gave me bids for a few services that would help my allergies. They were WONDERFUL!! Highly recommend these guys!
We've used them for years and they have always been professional, courteous and honest. We just had an instance where our furnace suddenly stopped blowing warm air and they were on it right away. They were amazing at diagnosing the problem and going the extra mile to resolve it (digging through 4 feet of snow and ice to clear the fresh air intake!). We feel really fortunate to have found a reputable company who we know we can count on.