Honesty, Integrity & Experience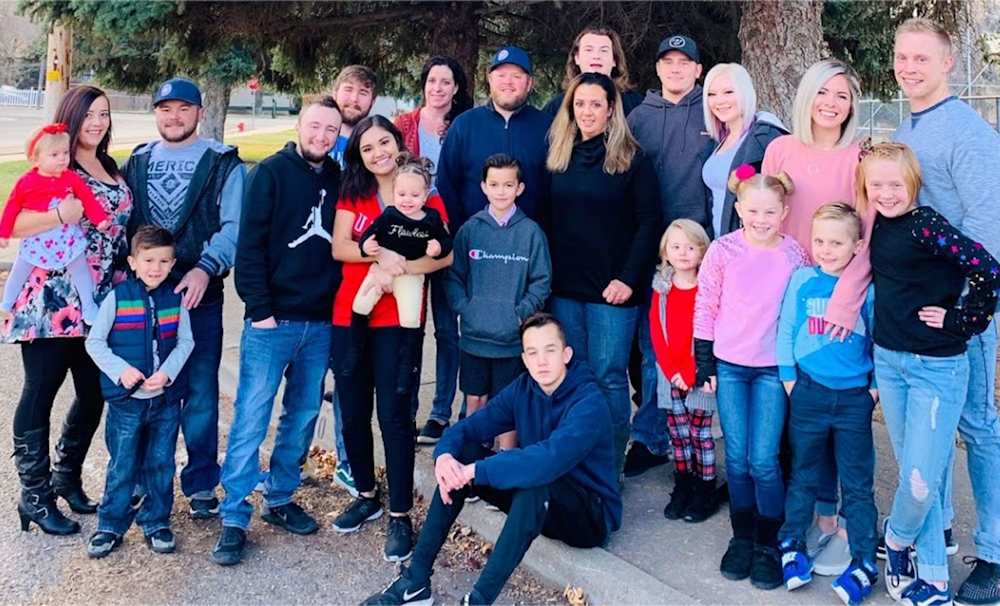 Utah's Best Home Pros is made up of a dedicated and professional group of people who want to bring you the best heating, air, and electrical service around. With decades of experience, we strive to match our quality of work with an equally great customer experience for you. If you are shopping around for HVAC and electrical services, we would like to thank you for considering us among your choices. We hope to become your life-long partner in home comfort.
We understand the value of consistent service and maintenance. That is why we offer maintenance agreements to all of our customers. These are a promise from us to you that we will deliver on the promises we make and the fees we quote you. We hold ourselves responsible for delivering quality work at affordable prices.
No matter what services or installations you need for your home or business, let our professionals do the work for you. Having a certified technician and electrician perform the work means you are protected and covered should anything go wrong. We honor the warranties on the products we install and comply with our service agreements. We are known for our quick response times and customer satisfaction.
Why We Have Repeat Customers
One Stop Shop
There is no need to hire several companies to handle different jobs. We offer several services in house so you don't have to search around for contractors. From HVAC and electrical to plumbing and general contracting, our team will get it done.
Education Over Intimidation
We give the homeowner options and educate them on each solution. Then the final decision is yours. We will never use intimidation or scare tactics to get you to go for a solution that is not in your best interest.
Unparalleled Professionalism
We are in the business to help people. Our professionalism, reliability and dependability wins over homeowners time and time again. We treat your home with respect by wearing booties over our shoes, using drop cloths and vacuuming our way out of your home.